Kirkland Jewelry | Established 1958
Here at Kirkland Jewelry, exquisite craftsmanship meets unparalleled expertise. We have several Registered Jewelers and Certified Gemologists on our staff in order to bring precision and passion to every facet of your precious moments.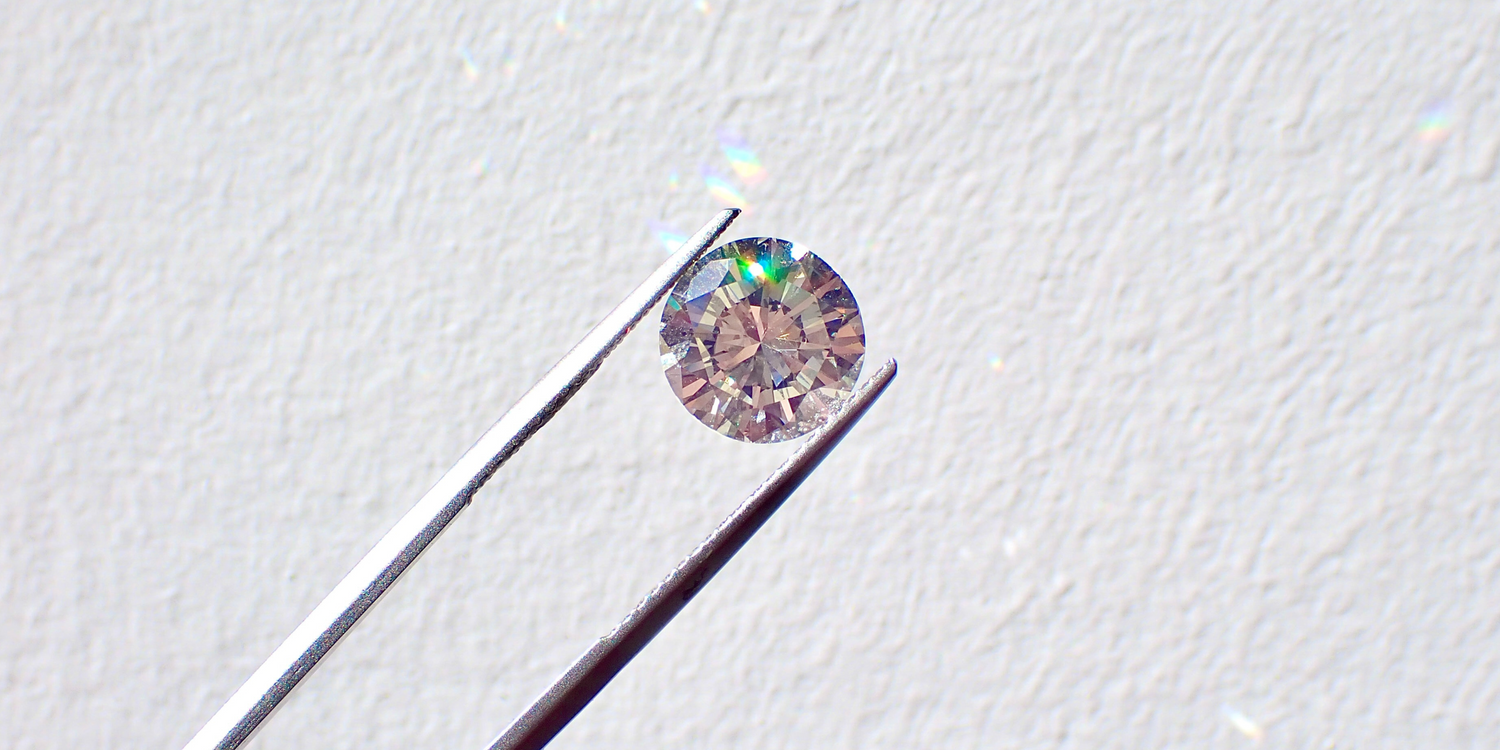 Services Include
Jewelry Repair
Watch Repair
Appraisals
Custom Design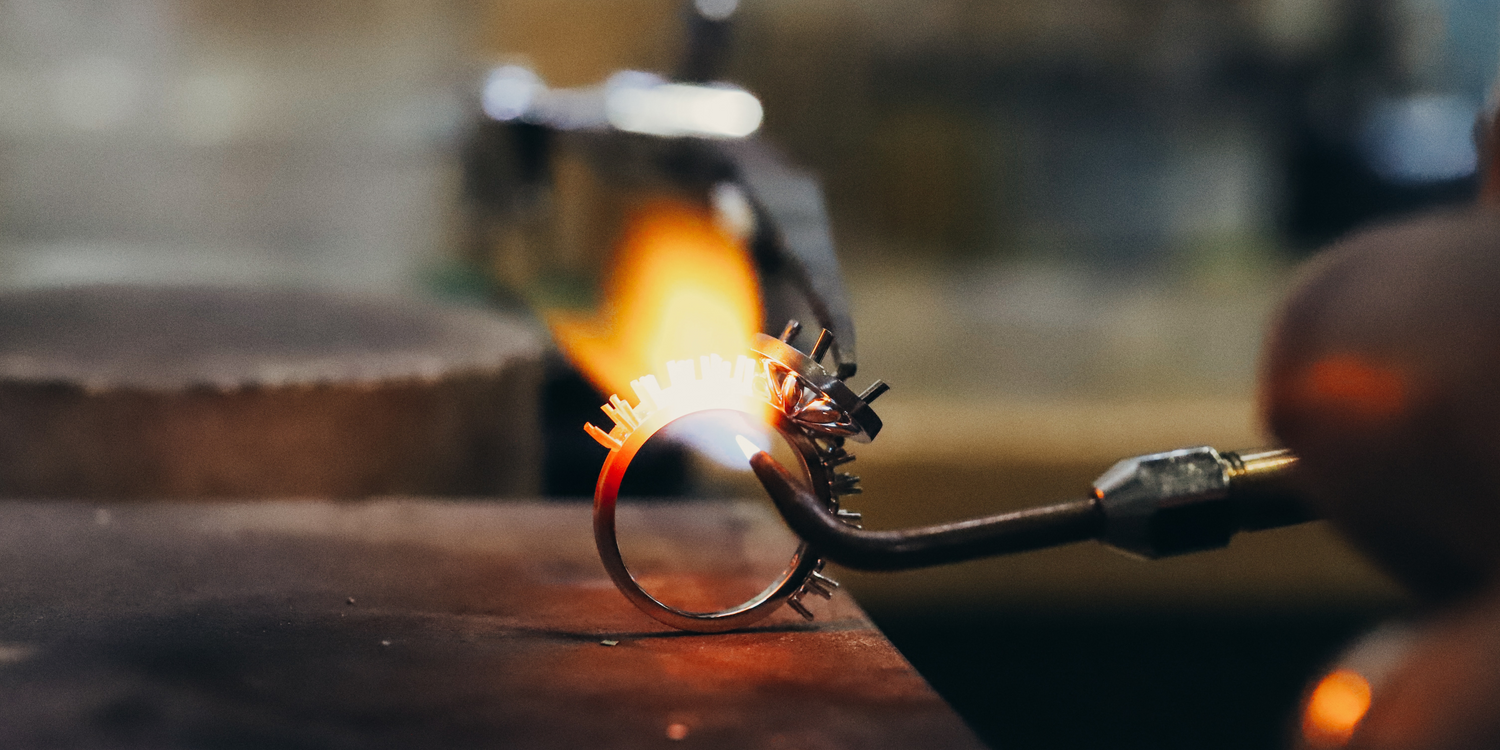 Jewelry Repair
At Kirkland Jewelry, we have two full-time Jewelers on staff to help ensure that each of your pieces are restored to pristine condition and handled with care. Our jewelers have over 25 years of experience in working with precious metals and gemstones.
Watch Repair
While we no longer have a watchmaker on staff full-time, our owner, Ken Kirkland, has a love for timepieces. He handles all basic watch repairs and battery replacements in his free time so that we are still able to offer these services to our customers.
If it is something we cannot do in store, we have connections with watchmakers who are certified repairmen with popular watch brands such as Rolex, Tag Hueler, Citizen, SEIKO, and more.
Appraisals
With a formidable team including four Certified Gemologists, we stand ready to elevate your jewelry appraisal experience. Entrust your treasures to our expert hands, where precision meets a passion for perfection.
New typically appraisals range from $100-$375 per item, while updating a pre-exsisting Kirkland Jewelry appraisal can range from $25-100 per item. (These prices are based on current market pricing. They are subject to change.)
Call now to schedule your next appraisal appointment!
Call Now!
Custom Design
Our experienced team has a variety if different backgrounds, but a wealth of knowledge in fine jewelry design. Stop by or message us today to let us help create your new favorite piece to treasure forever.
Get started!